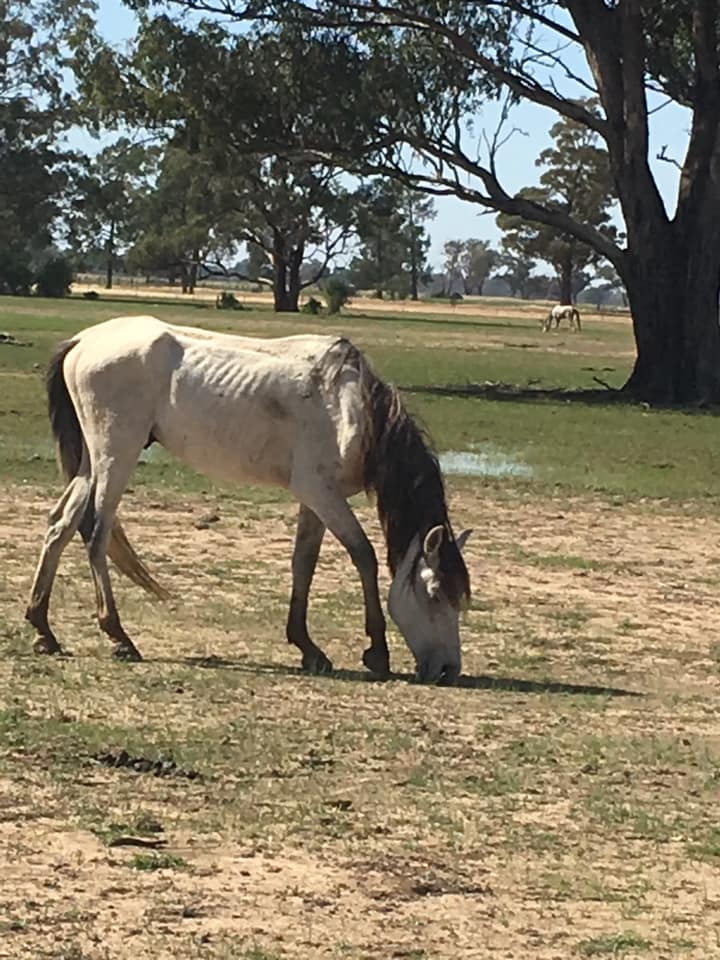 We have been asked to assist with the rehoming of 12 young arabian / part arabian lightly handled colts. We will take delivery to assist the drought affected owner in the next couple of weeks (September 2019). As you know, our gates are already closed, so, we are looking for some assistance from supporters and experienced horse people who may be in a position to take a youngster to help out.
Alternatively, if you are able to sponsor the current high costs of feeding one horse until we can rehome, that would be most welcome. BSB 650 000 Acc 989107706 Horse Welfare Inc
Send us a message through our contact page if you can help.